Inwardbound Introduction to Psychedelic-Assisted Therapy online training programme


Our mission is to educate people on the safe use of psychedelics in a therapeutic setting, combining cutting edge science and psychotherapy with the ancestral wisdom of Ireland.
Inwardbound is delighted to be offering our Introduction to Psychedelic Therapy training course to those who are interested in an introduction to the field.
Inwardbound are in our 5th year of running psilocybin retreats in the Netherlands, with over 600 people having attended our retreats
This course covers a broad range of topics that every psychedelic practitioner needs to be aware of- from harm reduction, somatic trauma therapy to psychedelic science to working with altered states of consciousness and psychedelic integration.
This course is the first step for anyone who is interested in exploring the power of psychedelics for healing, personal development and spiritual insight.
Join us for an incredible educational journey with wisdom and knowledge from some of the best teachers in the psychedelic therapy field.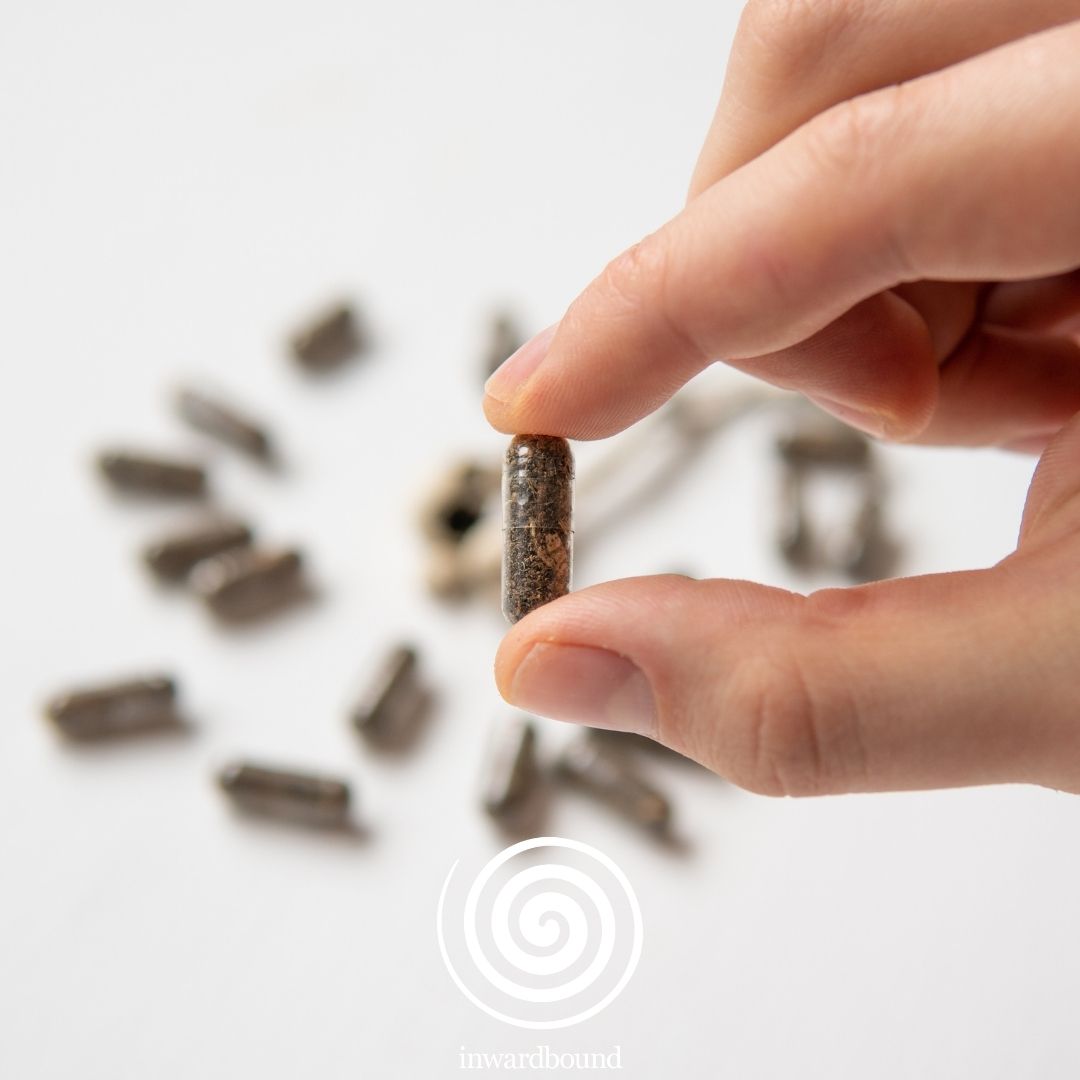 The aim of this programme is to provide a comprehensive overview of the field of psychedelic-assisted therapy from both a spiritual, transpersonal and scientific, psychological perspective knowing that ultimately the two ways are one.
We are bringing together world experts in the field, to offer a broad overview and introduction to psychedelic therapy.
Introduction to Psychedelic-Assisted Therapy Modules :

Course Introduction/ Opening
The science and healing power of psychedelics
Screening/ Risk Management/ Harm Reduction
Maps of Consciousness/ Finding meaning in the psychedelic experience
The Jungian Psyche
Introduction to Transpersonal Therapy/ Holotropic States of Consciousness
Psilocybin Therapy from a psychiatric perspective
The challenges from a psychotherapeutic perspective
Trauma Informed Practice
The process of integration
Harm Reduction
Ethics
The idea of the sacred- sacred medicine and the nature of consciousness
Acceptance and Commitment Therapy (ACT) for psychedelic-assisted therapy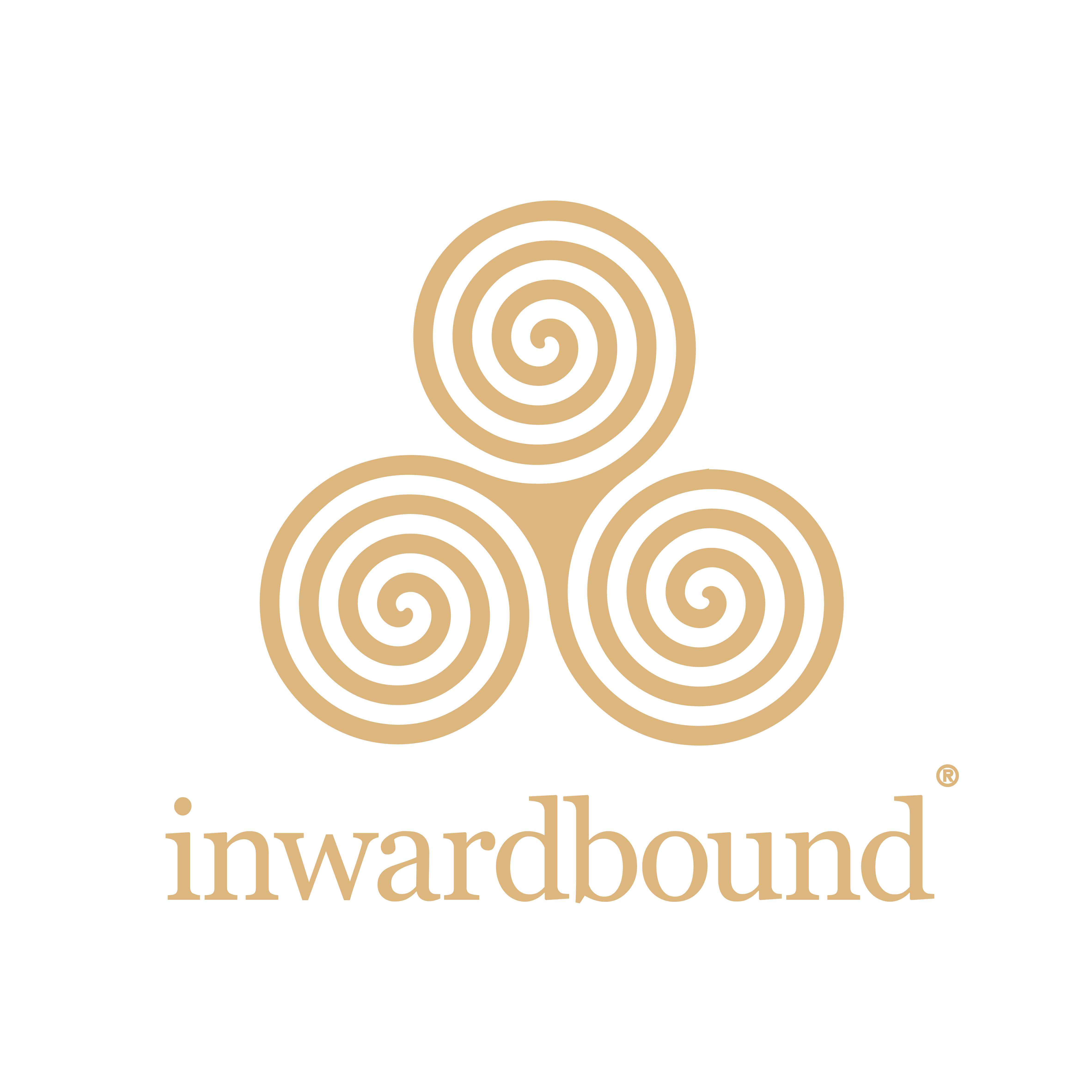 Our Educational Mission Statement

We believe:
that psychedelic-assisted therapy, when done in a safe manner, has the potential to change the world for the better
that psychedelics such as psilocybin are the shared birthright of humanity, belong to no-one, and as such by educating others we would like to reach and help as many people as possible
that the core value of healing should always be service to others
that psychedelics are sacred medicines of the earth, and deserve our respect
that we are custodians of these sacred medicines, not their owners, and therefore have a duty to educate others in how to work responsibly with psychedelics in a safe and therapeutic way
that psychedelic healing practised in a safe way should be accessible to all, not just the privileged and wealthy. For this reason, we will offering a limited number of scholarships to those from disadvantaged socio-economic or ethnic backgrounds (please apply by sending an email to [email protected])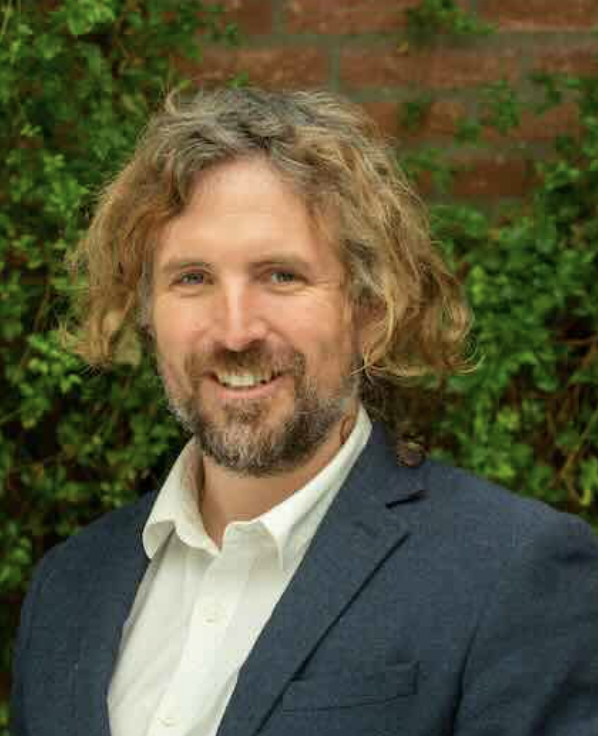 The Inwardbound Introduction to Psychedelic Assisted-Therapy Programme director is Inwardbound co-founder Rob Coffey. Rob is a fully accredited psychotherapist (MIACP/ MSc/ BA Hons) and transpersonal therapist. Prior to becoming a psychotherapist, he had many years experience co-ordinating educational courses and lecturing in the field of higher education up to University Honors degree level (Level 8) .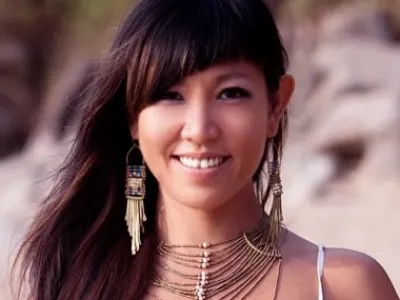 A TEDx speaker, activist, somatic trauma specialist, #1 Best Selling Author, and yoga teacher & group facilitator, Atira Tan, is a powerful agent of transformation and change. She has touched the lives of thousands of women, men, and children around the world, supporting them through her 15 years of experience in various somatic and creative trauma recovery approaches. Atira has worked as a trauma integration specialist at Temple of the Way of Light ayahuasca centre in Peru and is now Head of Integration at Aya Healing retreats.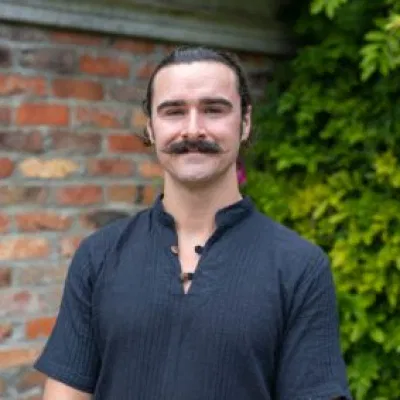 Dr Darragh Stewart Phd is the co-founder of Inwardbound, and post-doctoral plant geneticist who will be covering the science of psychedelics in the Introduction to Psychedelic Therapy course. He will also cover different types of psychedelics, their history and their uses.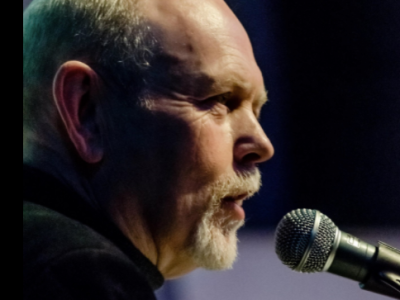 Martin is a jungian psychotherapist, who trained as a transpersonal therapist in Dr Stan Grof's holiotropic states of consciousness. He is widely regarded as one of the world's leading experts on celtic shamanism. Martin also spent 30 years working in the Irish psychiatric services, including some pioneering collaborations with legendary Irish psychiatrist and psychedelic pioneer Dr Ivor Browne, who was a contemporary and colleague of Dr Stan Grof.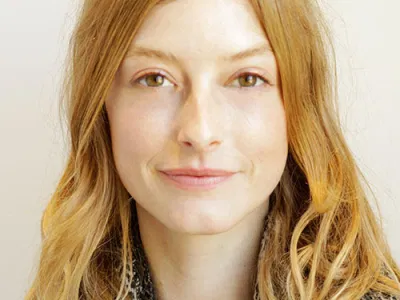 Sophie-Charlotte Alice Adler, MSc, is a psychologist, hypnotherapist, researcher and author. She has specialised in working with altered states of consciousness since 2017 and has been supervising ketamine infusions at Instituto Dr. Scheib in Mallorca since 2018. In Autumn 2020 she built up a private practice for Dr. Scheib in Berlin where Ketamine Therapy is offered. Ketamine (off-label use) is currently the only legally available and approved psychedelic substance. With the support of Dr Mario Scheib and Prof Revenstorf, Sophie Adler developed an innovative therapy method, the "Ketamine Hypnosis Package" (KHP).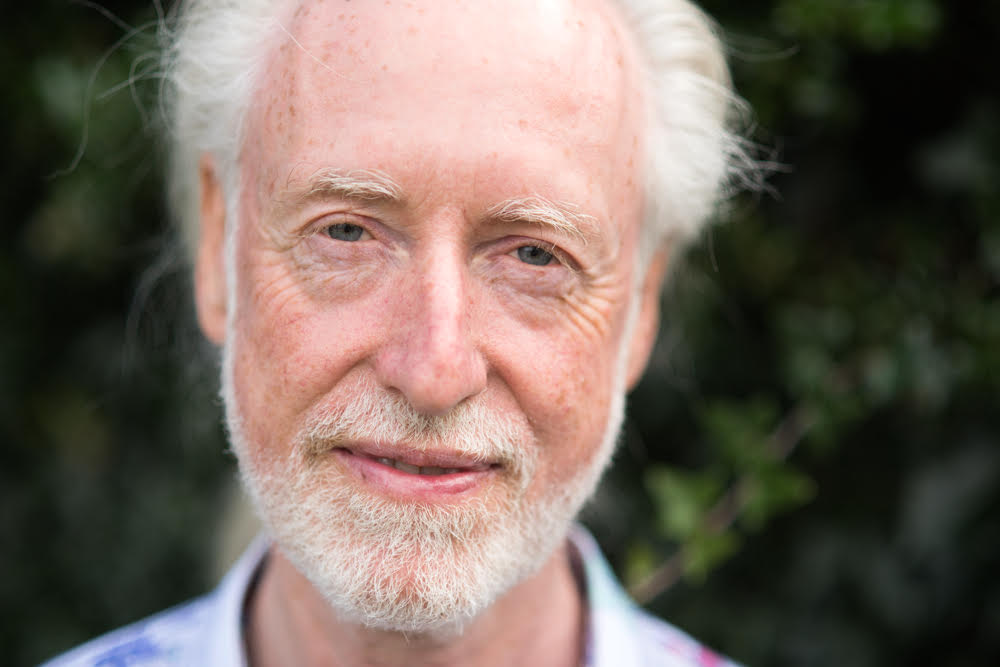 Declan Hammond is a homeopath, transpersonal therapist and shamanic practitioner, co-founder and former director of The Irish School of Homeopathy. His life and work has been a passionate search for the most effective healing tools for himself and his patients. This journey has taken him all over the globe studying Eastern and Western approaches to healing and traditional shamanic practices. Declan has developed a unique synthesis of these ancient and modern healing techniques and works with individuals and groups to empower deep personal growth and spiritual development.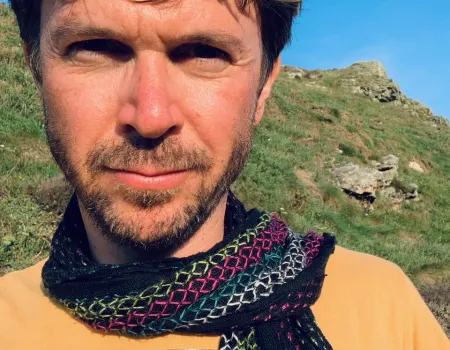 Dr. Graham Campbell - Consultant psychiatrist

Graham has been interested in the therapeutic potential of psychedelic drugs since the late 1990s. This naturally evolved from his early interest in the interpretation of dreams, hypnosis and psychoanalysis.He qualified as a doctor in 2003 from the University of Birmingham and trained in psychiatry from 2006. In 2012, he was awarded an MSc in Neuroscience with distinction from Kings College London and focussed on the role of inflammation in the aetiology of depression. He worked as an NHS inpatient consultant psychiatrist from 2012 at Mill View Hospital in Hove and trained with Imperial College London in February 2018 to work as an assistant guide for the trial comparing psilocybin with escitalopram for depression.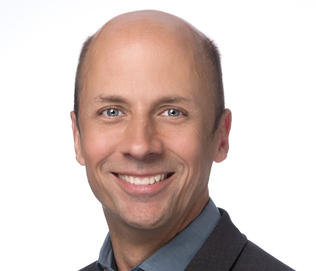 Dr. Robert Krause- Specialist in Psychiatry

Robert Krause, DNP, APRN-BC is Visiting Faculty at the Graduate Institute and a former faculty lecturer in the GEPN program at the Yale School of Nursing where he worked for the past 20 years. He has extensive experience in teaching including having taught courses at Western CT State University, Quinnipiac University, and the Yale School of Nursing. He coordinated the GEPN Clinical Psychiatric Nursing experience as well as lectured for Psychiatric and Mental Health Nursing and a professional issues course. His research has involved using yoga, meditation, and other practices to decrease aggression in-patient psychiatric populations. Currently, he researches the use of psilocybin for depression and also maintains a private psychiatric practice treating most major psychiatric conditions with therapy and pharmacology.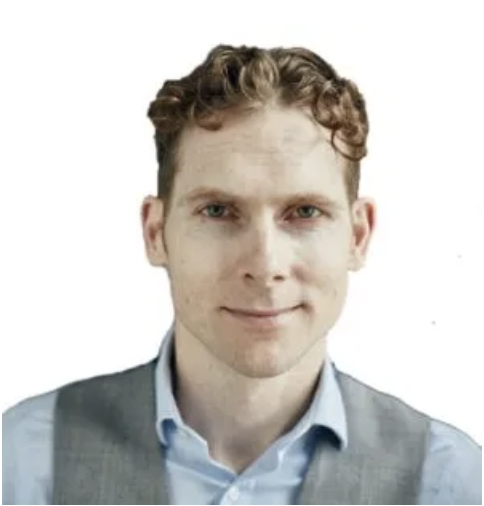 Henry Whitfield

Henry Whitfield is an Association of Contextual Behavioural Science (ACBS) Peer-reviewed Acceptance and Commitment Therapy trainer, an Accredited Advanced TIR (PTSD therapy) Trainer, a Cognitive Behavioural Psychotherapist (MSc – CBT) and Visiting Research Fellow at Regent's University – School of Psychotherapy and Psychology. He is a Phd candidate at the University of Maastricht in psychotherapeutic processes for psychedelic-assisted therapy. For over seven years Henry ran and supervised brief therapy for PTSD projects for Victim Support and Mind in London gun crime hot spots, using CBT and TIR.
Henry has also trained over 1500 psychological therapists since 2003, supervising mental health professionals for ACT and Trauma work in the NHS. He is also a passionate integral thinker, publishing journal articles and book chapters on the integration of therapeutic models including, REBT-mindfulness, ACT-TIR-CBT, Person-centred-TIR. His psychedelic plant medicine path has changed how he does psychotherapy especially with self-concept issues. He has written, co-written and edited training manuals for ACT, TIR and FAP (relational psychodynamic). Now he focuses his research on the development of ACT-consistent models for psychedelic preparation and integration, with psychedelic process research for Regents University London. He is also author of a new model of psychological flexibility A Spectrum of Selves, tailored to a psychedelic therapy context published 2021 in Frontiers in Psychiatry.


Am I eligible to participate?

Our online Introduction to Psychedelic-Assisted Therapy course may suit:
 Mental health professionals interested in learning more about psychedelic-assisted therapy
 Psychologists/ Psychotherapists/ Psychiatrists/ Integration Therapists
 If you resonate with our approach of combining the scientific with the spiritual, the transpersonal with the psychotherapeutic.

Programme Eligibility Requirements
This programme is suitable for therapists, psychotherapists, psychologists, practitioners or anyone who is interested in gaining a deeper understanding of psychedelic therapy from a scientific, psychotherapeutic and spiritual perspective. This course is for anyone with an interested in the healing power of psychedelics, all that is required of participants is an open and curious mind, and a willingness to embrace Inwardbound's multidisciplinary approach.
Course content is available to access for 1 year upon enrolment.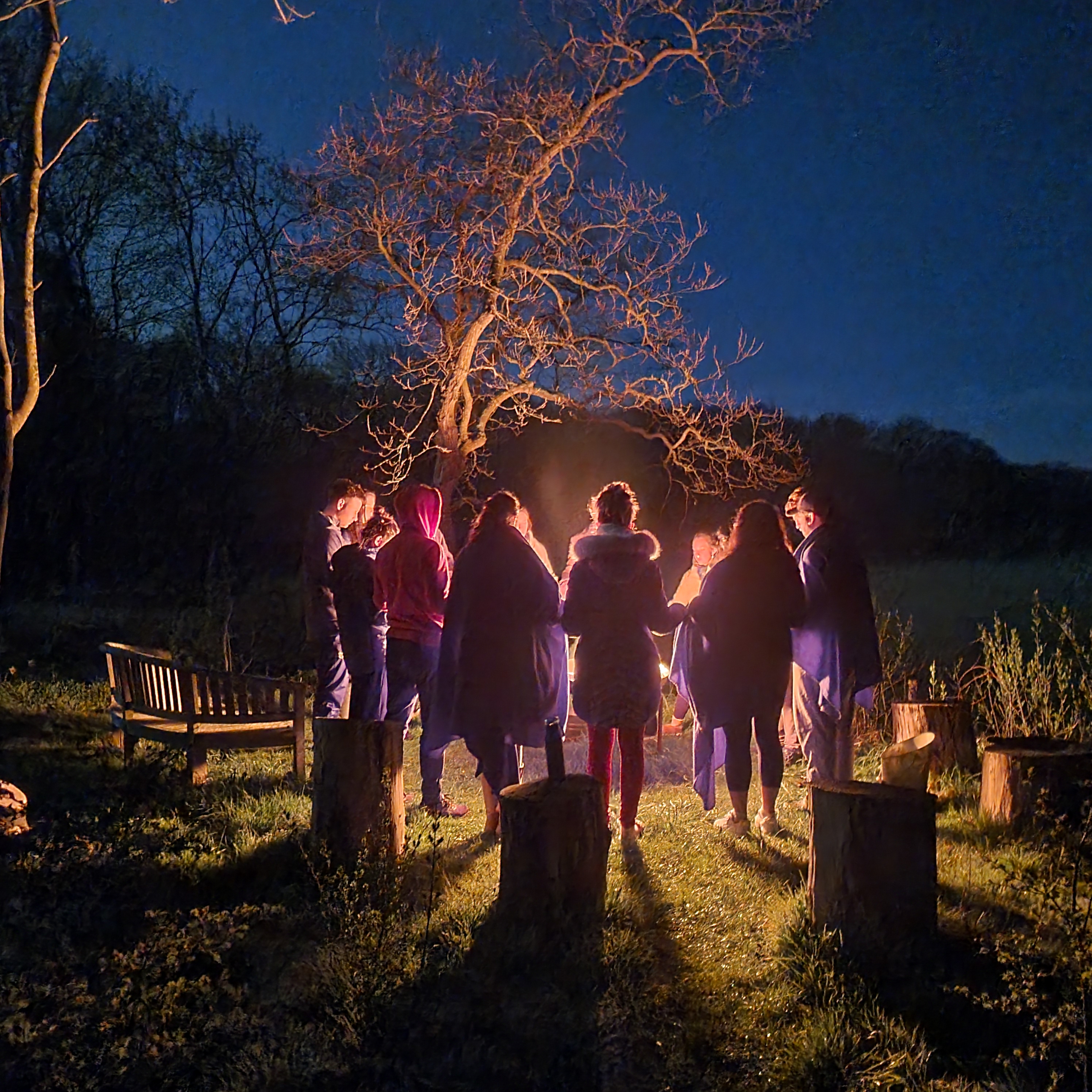 ''Western science is approaching a paradigm shift of unprecedented proportions, one that will change our concepts of reality and of human nature, bridge the gap between ancient wisdom and modern science, and reconcile the differences between Eastern spirituality and Western pragmatism.''
Dr. Stanislav Grof
Check your inbox to confirm your subscription